About Jeffrey Wertz
Jeffrey Wertz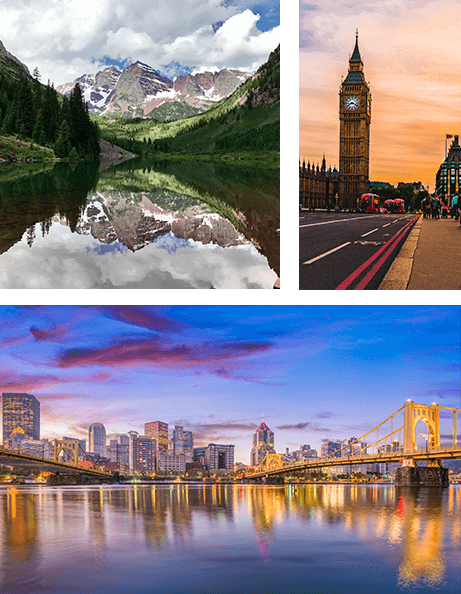 I was born in Lancaster, Pennsylvania and my family moved to the South Hills of Pittsburgh when I was four years old.
After I became a lawyer, I moved to the Rocky Mountains of Colorado and enjoyed a 22-Year career as a State Prosecutor, and then as a Trial Attorney in private practice handling many types of Civil and Criminal cases. I am no stranger to the courtroom. I've handled over 1,000 cases and well over a hundred trials. I hold law licenses in Pennsylvania and Colorado. I am admitted as a member of The Honourable Society of the Inner Temple in London and was called to the Bar of England and Wales as a Barrister in 2012.
In 2017, fate and Cupid's arrow intervened when I reconnected with a blue-eyed beauty I knew back in high school. Long story short, I now find myself married to this wonderful woman and living back in my old familiar stomping grounds south of Pittsburgh.
I opened my local practice to focus on individual and personalized service to a select group of clients. I don't advertise on TV or radio; instead, I rely on my lifelong network of friends, former clients and family who know and trust me. Referrals and repeat business from friends and clients are my most coveted types of new business. When you hire my firm, you will deal directly with me on all aspects of your case—from start to finish.
Education
Mount Lebanon High School [1983]
Undergraduate: B.S. Civil Engineering – Lehigh University
Law School: Juris Doctor Cum Laude – Duquesne University School of Law Pittsburgh, Pennsylvania
Pennsylvania Courts
Colorado Courts
U.S. Court of Appeals—10th Circuit
U.S. District Court—District of Colorado
U.S. District Court—Western District of Pennsylvania
Supreme Court of the United States,
Bar of England and Wales