Services for Lawyers
Practices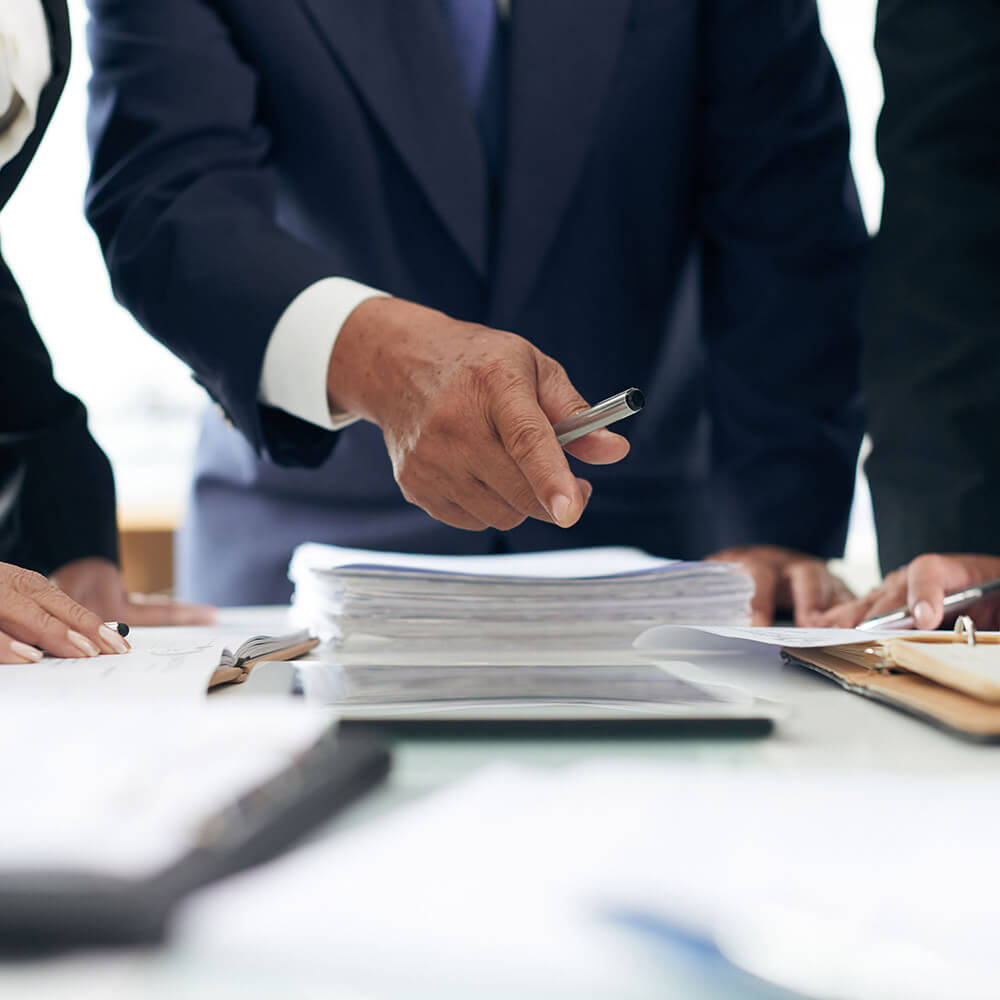 Legal and Litigation Strategy Consulting
Attorney clients gain a fresh perspective and a new set of eyes to re-examine your case strategy. I can offer an affordable way to assess the strengths and weaknesses of the case and sharpen your litigation strategy.
Second Chair Services In Trial
I have handled over 100 trials from the first-chair. I can handle as much of the work as you want. Let my experience help to support you in the courtroom. I offer both hourly and per diem rates for my services. Yes, it is a fact that most cases settle, but for the case that doesn't, take an experienced hand into the fight with you.
Court-Approved Neutral / Settlement Conference Facilitator
I offer daily and half-day rates for conducting court-ordered settlement conferences in civil litigation. My main objective in conducting a good settlement conference is treating both sides with respect and reaching actual settlement, where possible. My years as a plaintiff's trial lawyer and my regular participation on arbitration panels in Allegheny and Washington counties, keeps me in touch with the needs and concerns of both sides of a dispute and informs my approach to the process.
Receiverships
I am available to serve as a court-appointed fiduciary for small businesses, non-profits or real estate placed into receivership. My rates are competitive and negotiable depending on the situation.