Small Business General Counsel Program
Practices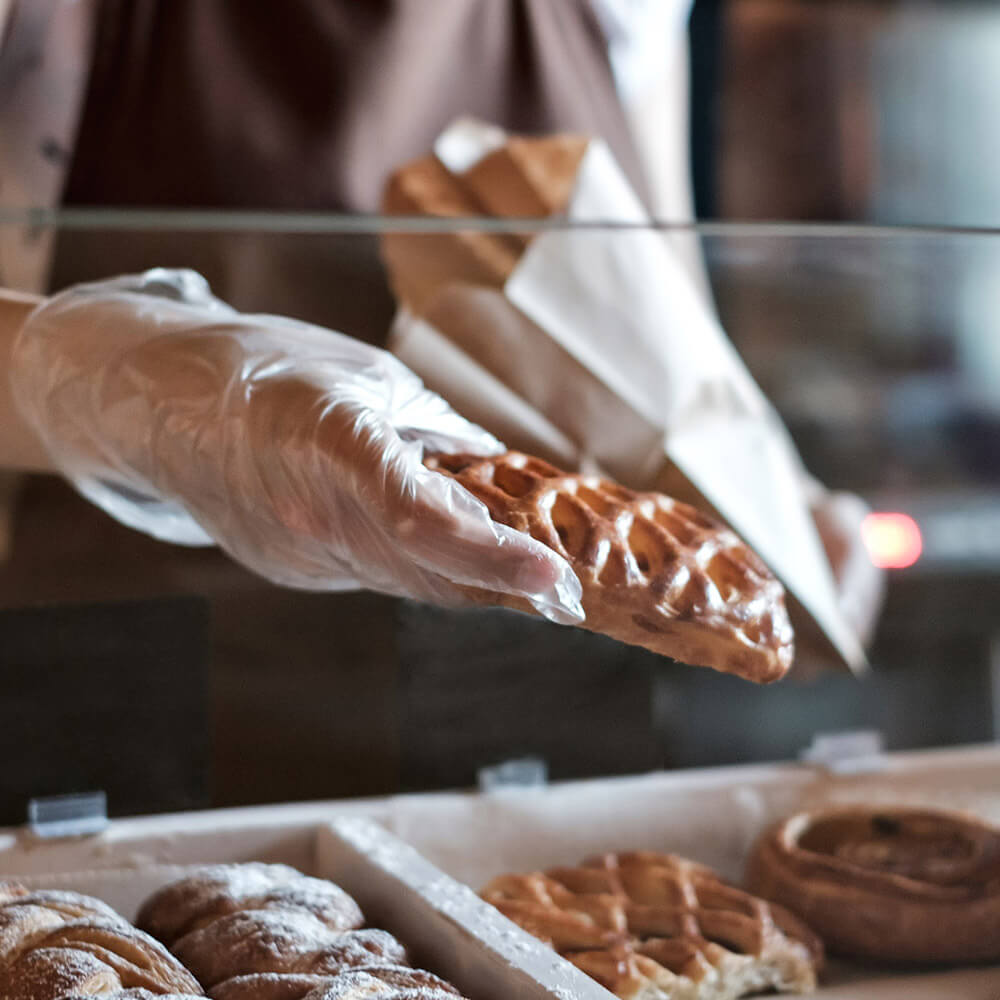 Do you own a small business in Southwestern Pennsylvania? If so, I want to be your lawyer. After I moved back to Pittsburgh and tried to figure out what niche I could carve out for my law practice locally, I saw that there was a gap to fill between larger companies that had their own in-house legal department and those small-to-medium companies that did not have either the need or the capacity to employ full-time legal counsel.
Companies sign-up for the SMALL BUSINESS GENERAL COUNSEL PROGRAM and pay my firm a reasonable monthly fee to have me represent them as their outside general counsel. These fees start at $2,000 per month and increase from there, depending on the expected week-to-week needs of the business. The built-in flexibility of the program allows clients to seek adjustment of the monthly fee or opt-out of the program with only a month's notice. Together, we will figure out the best way to deliver legal advice to your company and to your employees.
Once your company is in the Program, I am available 24/7 for phone calls, texts and emails from you and your key management where I offer advice and answer questions about business or legal matters. I strive to identify and mitigate problems before they occur and avoid costly disputes where possible. If the need for litigation arises, I offer a discounted hourly rate to clients who are in the program with a sliding scale that is likely far less than what a typical law firm would charge to take on a court case.
Manufacturer
Contractor
Service Company
Retail
Oil and Gas
Let's sit down to discuss your company's needs and see if the Small Business General Counsel Program will be a good fit. It's flexible, it's affordable, and it can be a safety net for your business and your valued employees.